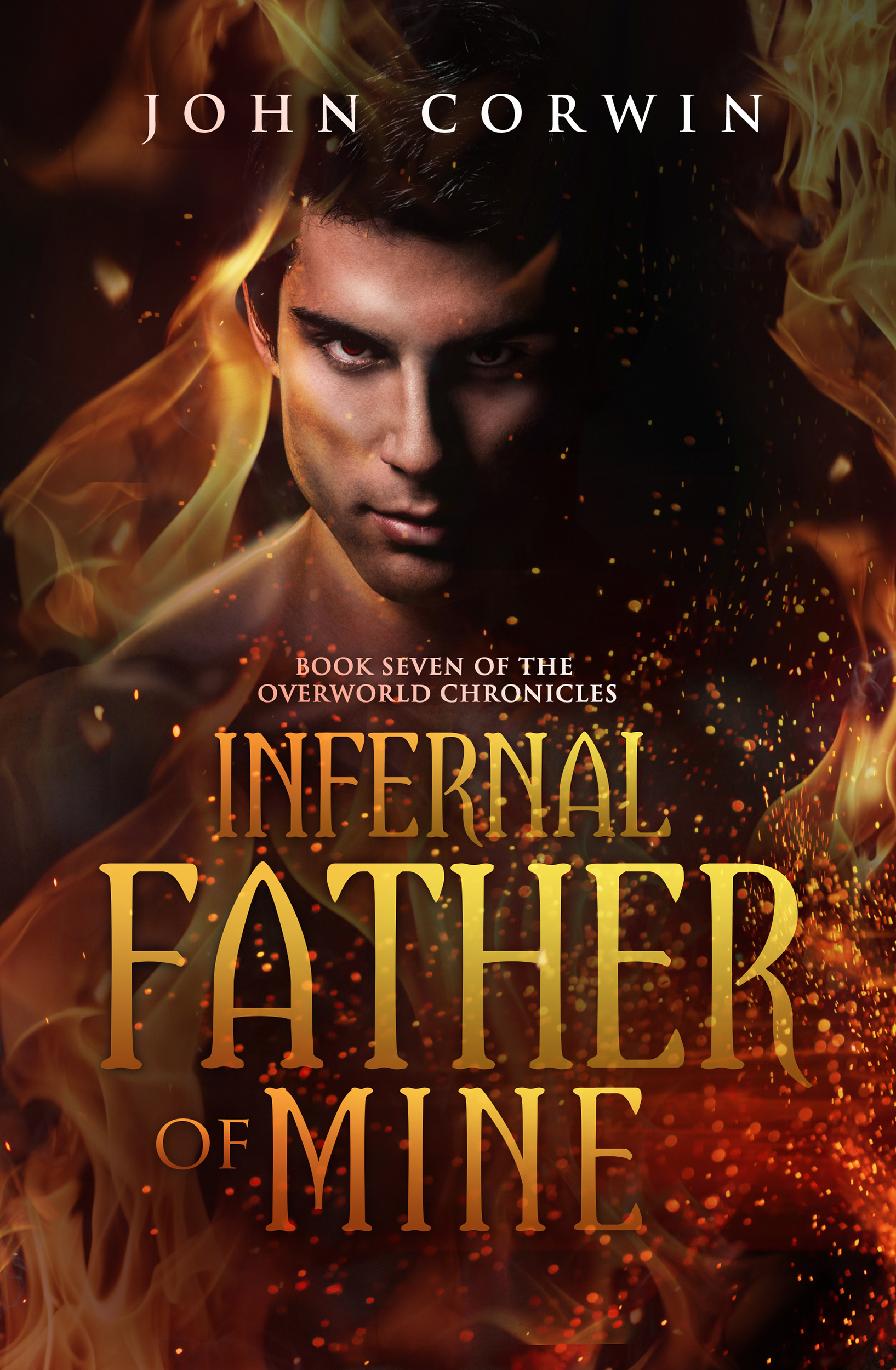 EVERYBODY HAS DADDY ISSUES
About the Book
Justin's reunion with his father starts with a punch to the face and their capture by Exorcists, a cult branch of the Templars supposedly disbanded centuries ago. The Exorcists banish Justin and his father, David, to the Gloom.
Fighting to escape exile, Justin discovers everything he knows about his father is a lie. Even worse, the man is a complete jackass who won't give a straight answer to the simplest of questions. But when they stumble upon a secret army being grown by one of Daelissa's minions, they realize much more than a healthy father-son relationship is at stake.
Justin and his father will have to escape the Gloom, bring back reinforcements, and crush the enemy before Daelissa marches her forces into the real world. Unfortunately, the army stands between them and freedom.
Daddy issues will have to wait. The war starts now.
Other Books in "Overworld Chronicles"
Disclosure of Material Connection: Some of the links in the page above are "affiliate links." This means if you click on the link and purchase the item, I will receive an affiliate commission. I am disclosing this in accordance with the Federal Trade Commission's
16 CFR, Part 255
: "Guides Concerning the Use of Endorsements and Testimonials in Advertising."