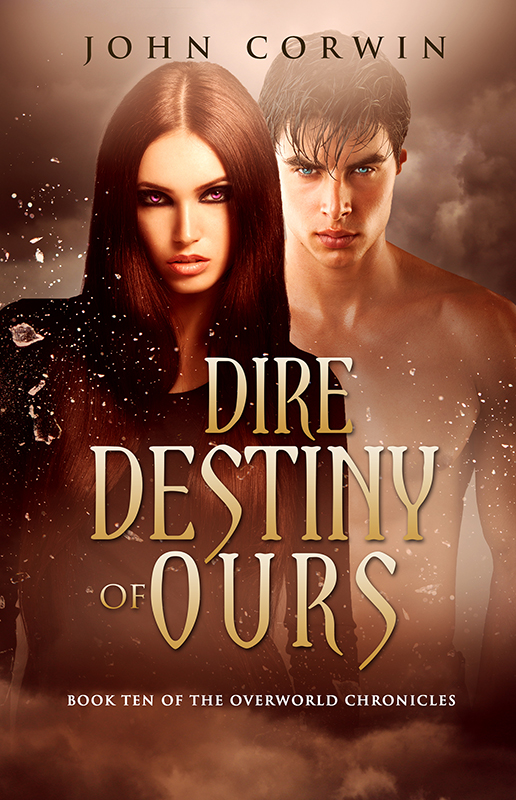 About the Book
The last battle with Daelissa took a tremendous toll on the resistance. Elyssa is hanging onto life with the help of a preservation spell and Daelissa has new elite troops ready to conquer Eden. Justin realizes the only way to save the woman he loves and his home realm is to travel to Seraphina and ask the Darklings for help.
But the Darkling nation, Pjurna, is embroiled in its own war with the Brightlings and its leaders believe Justin is an enemy. His back to the wall on two fronts, Justin decides to take the gloves off and kick some ass.
If he doesn't, Elyssa will die and Daelissa will rule Eden.
Other Books in "Overworld Chronicles"
Disclosure of Material Connection: Some of the links in the page above are "affiliate links." This means if you click on the link and purchase the item, I will receive an affiliate commission. I am disclosing this in accordance with the Federal Trade Commission's
16 CFR, Part 255
: "Guides Concerning the Use of Endorsements and Testimonials in Advertising."