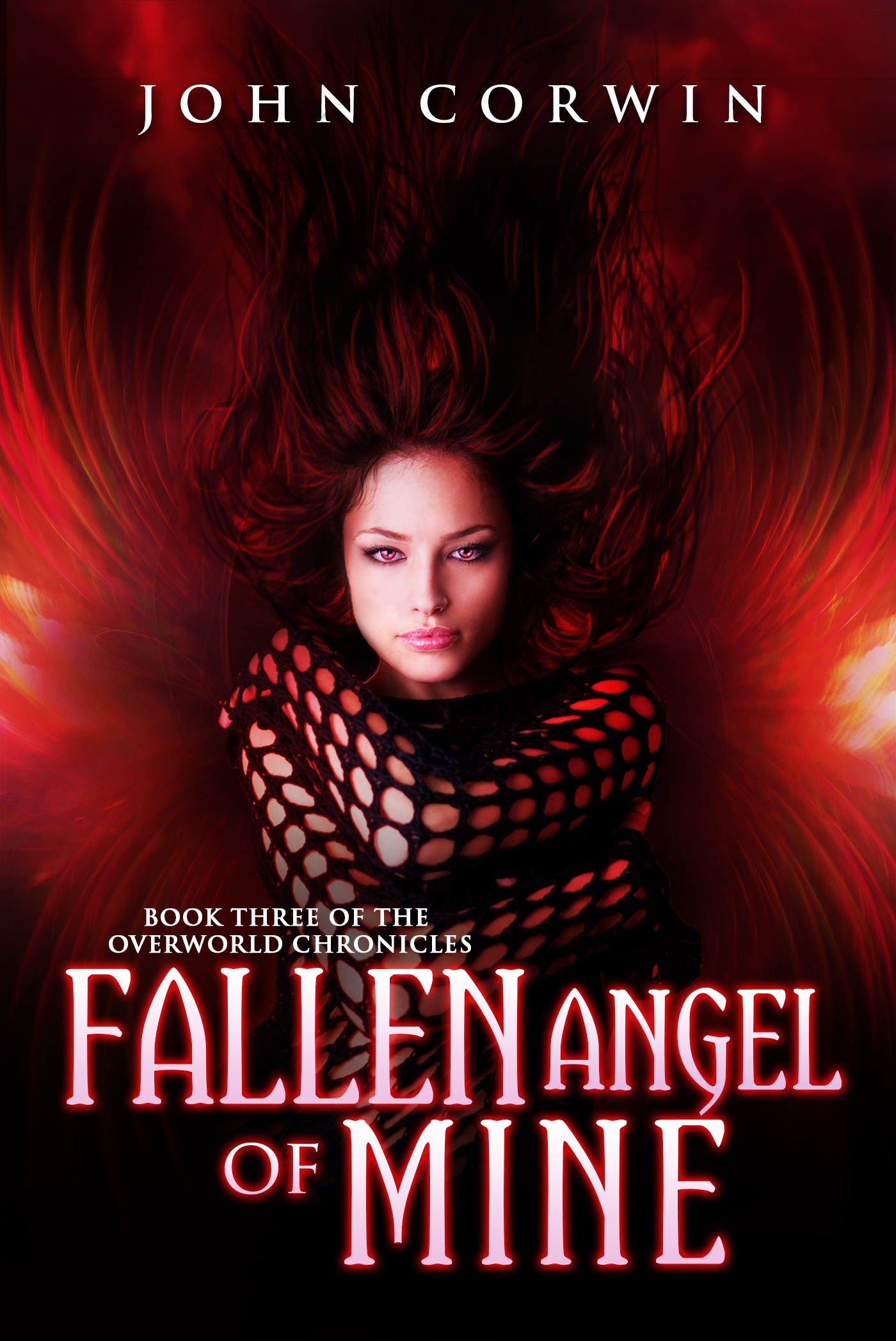 About the Book
Justin has just barely caught his breath after surviving an encounter with the most notorious assassin in the Overworld, hellhounds, and his father's demon spawn relatives, when the universe throws him another curve ball. An attack by gray men sends him to Thunder Rock, a dreaded place where Elyssa's father, Thomas Borathen, and a host of Templars were ambushed by demon spawn nearly twenty years ago. Because of this, Thomas despises spawn and hates Justin.
Despite Foreseeance 4311 which predicts Justin may be the only thing standing between the world and a cataclysm, major family issues, and a pair of angels who each want him to join their side of the conflict, Justin realizes he may be able to gain something even more important than world peace: the approval of Elyssa's father. But first, he'll have to find the culprit responsible for the ambush and bring him to Templar justice.
Trying to escape Thunder Rock, Justin is hurtled through an Obsidian Arch and ends up in Colombia. Elyssa is captured by her father, who's determined to make her take the White, a Templar ritual which will erase all her memories of Justin. Death cannot stop true love. But a mind wipe probably will.
Thousands of miles from home with destiny breathing down his neck, Justin has to solve a mystery older than he is, overcome new enemies, and make a citizen's arrest on the crazy mofo behind the insanity so he can save Elyssa and gain acceptance from her family.
Because true love is totally worth it.
Other Books in "Overworld Chronicles"
Disclosure of Material Connection: Some of the links in the page above are "affiliate links." This means if you click on the link and purchase the item, I will receive an affiliate commission. I am disclosing this in accordance with the Federal Trade Commission's
16 CFR, Part 255
: "Guides Concerning the Use of Endorsements and Testimonials in Advertising."