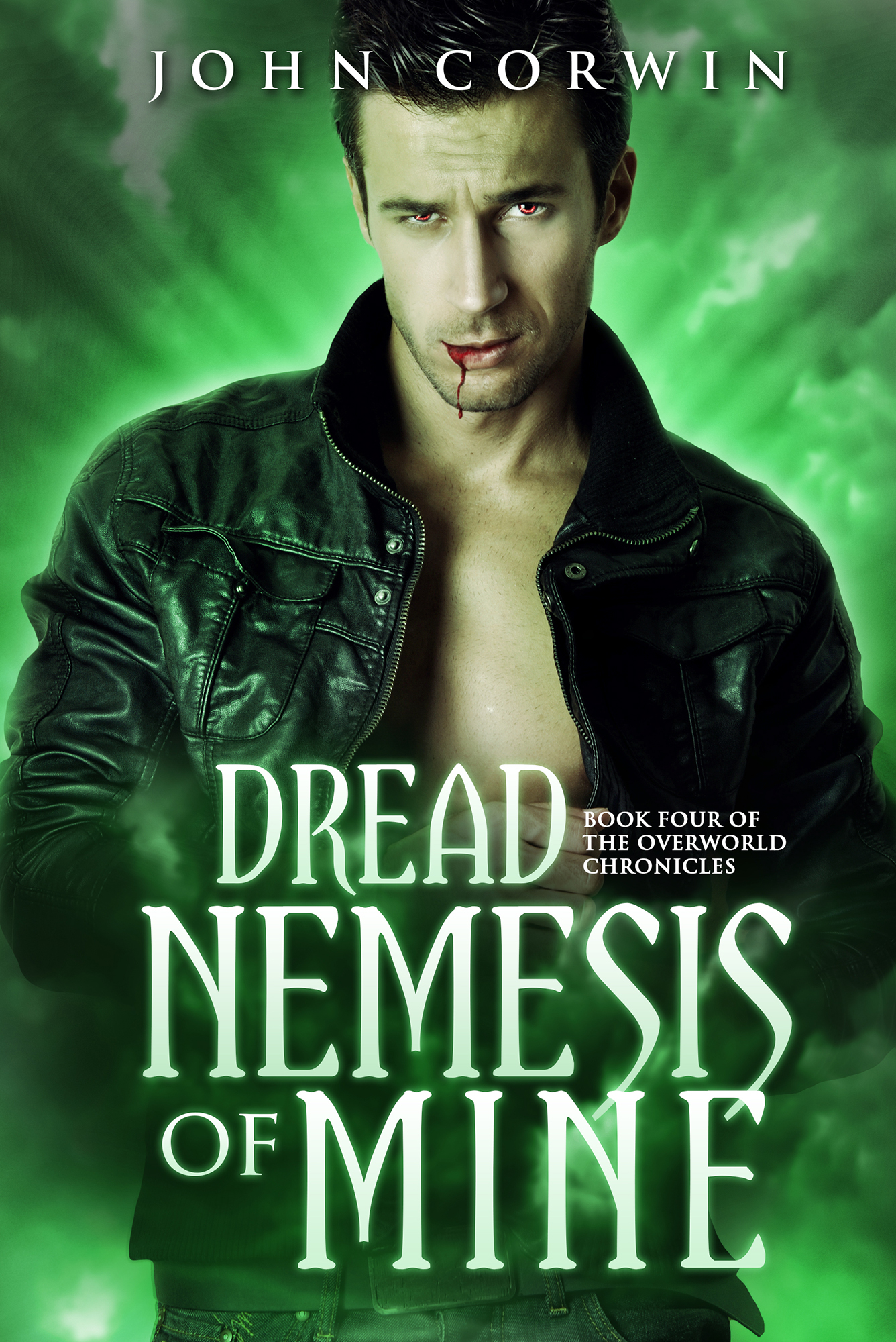 VAMPIRES DRANK MY KOOL-AID
About the Book
When Justin's long-lost sister, Ivy, shows up at the funeral for Elyssa's brother, Jack, it seems like the family reunion Justin has long hoped for is finally here. But Ivy isn't interested in playing Barbie or hanging out at the mall with her big brother. She's on a mission against evil, and Justin is at the top of her big-bad-meanies list.
Before Ivy can carry through on her threats, Justin finds out that she's been kidnapped. The kidnapper is none other than Maximus, a self-styled rebel leader of his own army of vampires who once kidnapped Justin's father. He also happens to be a world-class douchebag. Despite Ivy's homicidal inclinations toward Justin, loyalty to family leads him to go after Ivy and settle things with Maximus once and for all. Unfortunately, nothing goes to plan, and Maximus's minions capture Justin.
But even as Justin fights to free himself, he discovers Maximus plans to use Justin's incubus blood to fuel his quest for world domination. And the rogue vampire isn't even at the top of the food chain. Far more powerful forces stand behind him: Daelissa the insane angel, Maximus's vampire sire, and, even worse, Justin's grandparents.
Other Books in "Overworld Chronicles"
Disclosure of Material Connection: Some of the links in the page above are "affiliate links." This means if you click on the link and purchase the item, I will receive an affiliate commission. I am disclosing this in accordance with the Federal Trade Commission's
16 CFR, Part 255
: "Guides Concerning the Use of Endorsements and Testimonials in Advertising."