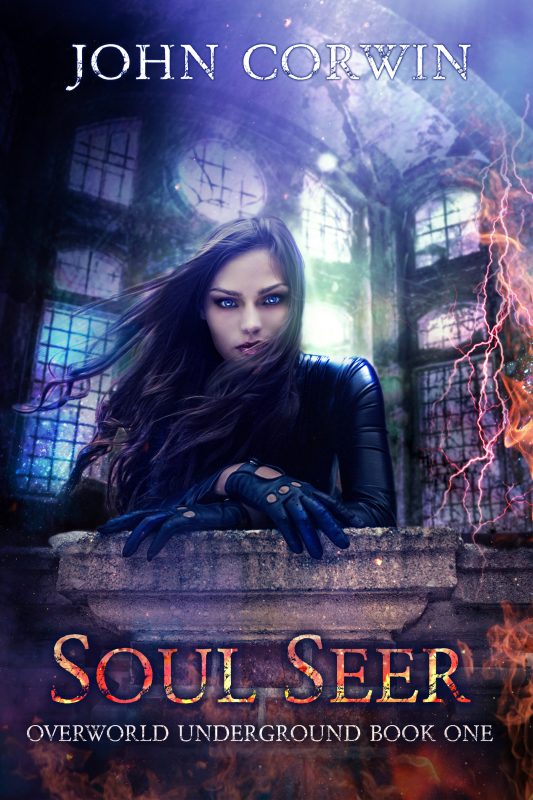 About the Book
"As I walked further into the alley, a chill that had nothing to do with the night air crystalized like frost beneath my skin. Isabel was kind of tall for a girl, but there was no mistaking Stephen's taller frame. I grabbed Izzy's arm and jerked her into the light. She slumped to the ground sideways, her dark hair spilling across the alley floor.
The other figure stepped into the dim light. Stephen smiled, and licked blood from his lips."
Emily Glass thought a move to Atlanta was just what she needed to jump start a new life. But after her roommate and best friend is attacked by a man with superhuman strength, she discovers an underworld to Atlanta she never expected.
Recruited by a strange organization with an enigmatic agenda to help apprehend the attacker, she soon finds herself doing strange side jobs for them. To make things more complicated, the boss at her day job expresses romantic interest. Despite her misgivings, she finds him irresistible and senses that, like Atlanta, there may be a lot more to the man than what she sees on the surface.
Unfortunately, there are secret organizations that know his true nature and will stop at nothing to capture him and destroy everything they have.
Other Books in "Overworld Underground"
Disclosure of Material Connection: Some of the links in the page above are "affiliate links." This means if you click on the link and purchase the item, I will receive an affiliate commission. I am disclosing this in accordance with the Federal Trade Commission's
16 CFR, Part 255
: "Guides Concerning the Use of Endorsements and Testimonials in Advertising."