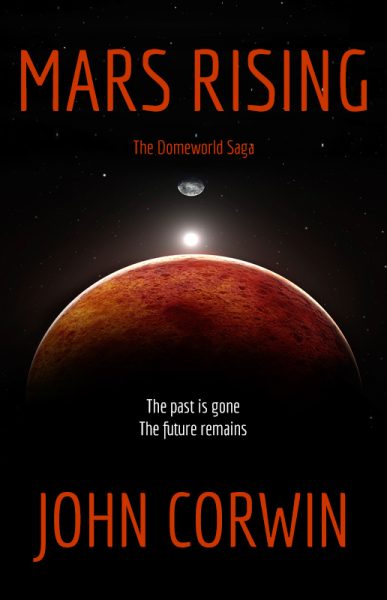 About the Book
Max Planck might be the constable in City 7, but he doesn't make the rules. Governor Alderman rules the dome with an iron fist and when he says someone is guilty, asking for details is a quick way to get thrown out of the airlock.
But this time it's different. This time it's Sarah, Max's sister and last living relative, who's sentenced to die on the merciless Martian surface. For the first time in years, Max goes against Alderman, hoping to discover what Sarah is guilty of. What he uncovers might earn him his own death sentence. It also might bring change.
It's time for the people of Mars to rise up.
Other Books in "Standalone"
Disclosure of Material Connection: Some of the links in the page above are "affiliate links." This means if you click on the link and purchase the item, I will receive an affiliate commission. I am disclosing this in accordance with the Federal Trade Commission's
16 CFR, Part 255
: "Guides Concerning the Use of Endorsements and Testimonials in Advertising."