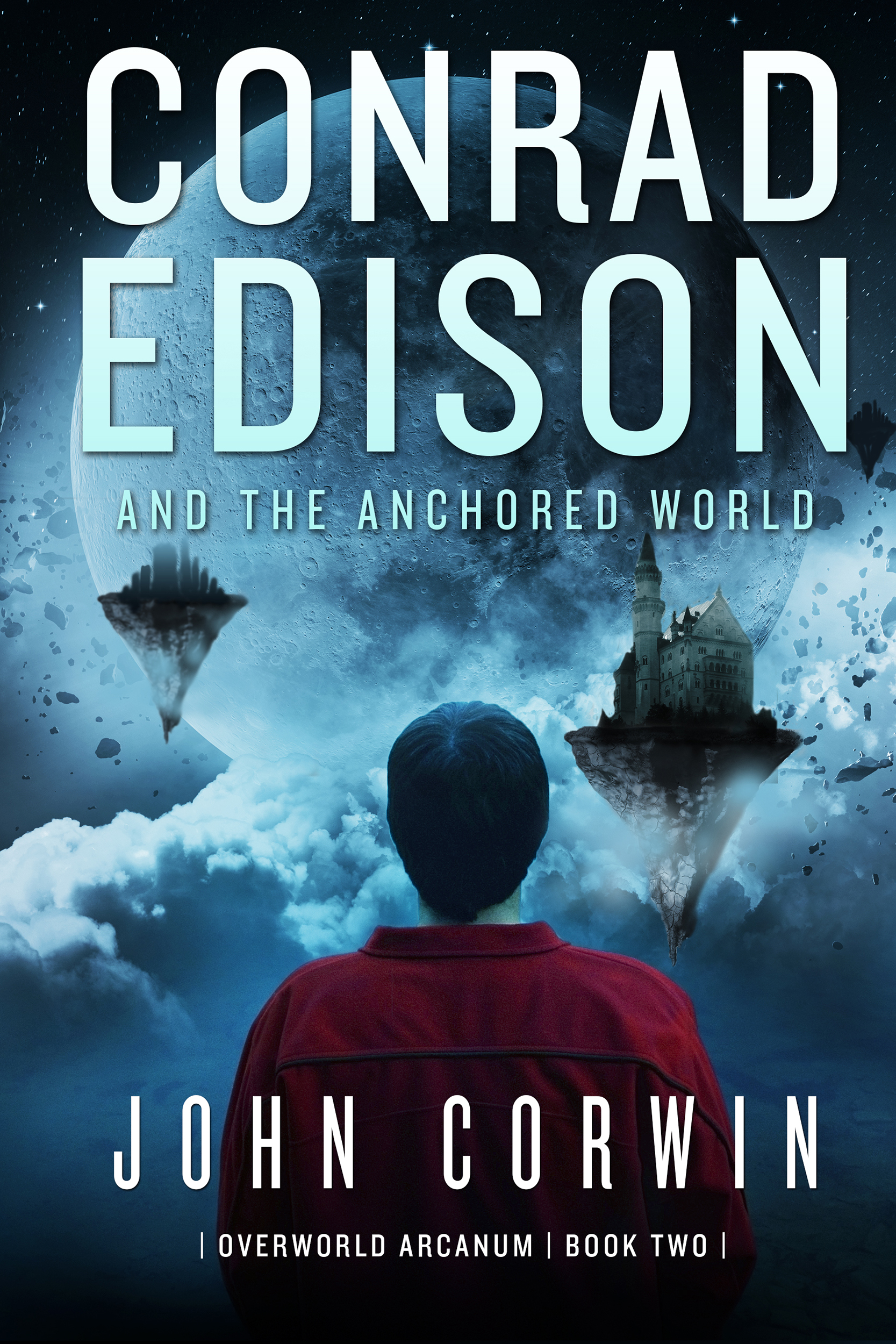 About the Book
When Conrad meets a strange girl while practicing for the Arcane University entrance exam, she takes him through a crack in the world and into a mysterious realm called the Glimmer. Conrad's parents are seeking help from the Glimmer Queen so they can once again rule the Overworld.
The Glimmer holds secrets so ancient, they predate even the First Seraphim War, and a great power that could grant Conrad's parents immortality.
If Conrad can't find a way to convince the Glimmer Queen from helping his parents, evil will once again rule the Overworld.
Other Books in "Overworld Arcanum"
Disclosure of Material Connection: Some of the links in the page above are "affiliate links." This means if you click on the link and purchase the item, I will receive an affiliate commission. I am disclosing this in accordance with the Federal Trade Commission's
16 CFR, Part 255
: "Guides Concerning the Use of Endorsements and Testimonials in Advertising."